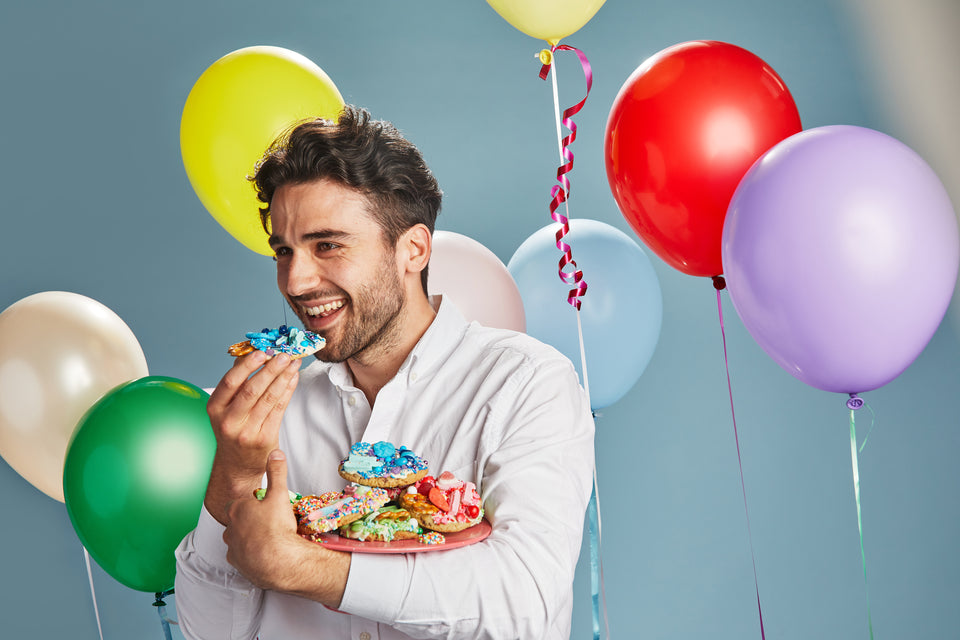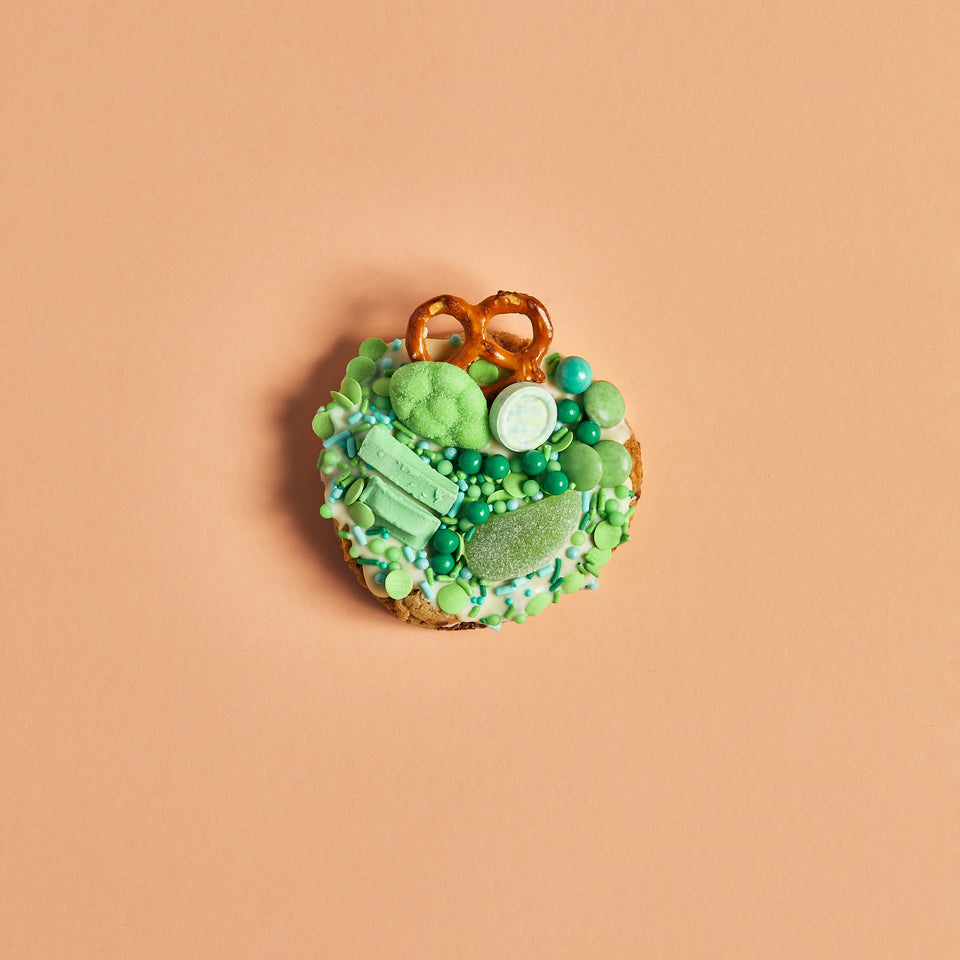 Cookie Monster Approved!
Our cookies have been given the stamp of approval from the Cookie Monster himself! His feedback was glowing, yet understated in a statement he released to the press -
'Miss Trixie's decorated cookies are like no other I've seen in the cookie-sphere before. Made with Callebuat dark chocolate, a decent sprinkling of Maldon sea salt and covered in a smattering of eye-watering pretty decorations, these are the cookies I'd be proud to hand out on Sesame Street. Would recommend over-ordering at the checkout'
We didn't even pay him to say that!